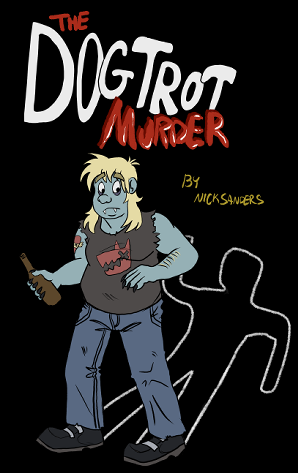 The Dogtrot Murder
by Nick Sanders
When Maurice Hutch, a budding mechanic with a small drinking problem, finds himself turned into a vampire, his whole world is turned upside down. A sudden string of grisly murders haunts the town and the residents (including the local vampires) are looking for someone to blame. Maurice has to swap gears fast if he wants to keep his relationships, his job, and on the right side of the dirt.
Enjoy witty turns of phrase and dozens of illustrations by debut author Nick Sanders!
BUY NOW!
PAPERBACK | KINDLE | GOOGLE PLAY | OTHER EBOOKS
CONTENT WARNINGS for those who like them!

small animal death (no cats or dogs), animals in peril, brief instances of racism and fatphobia, references to end-of-life care in the elderly, alcoholism, unreality
FEATURED FAN ART - Click the images to go to the artists' pages!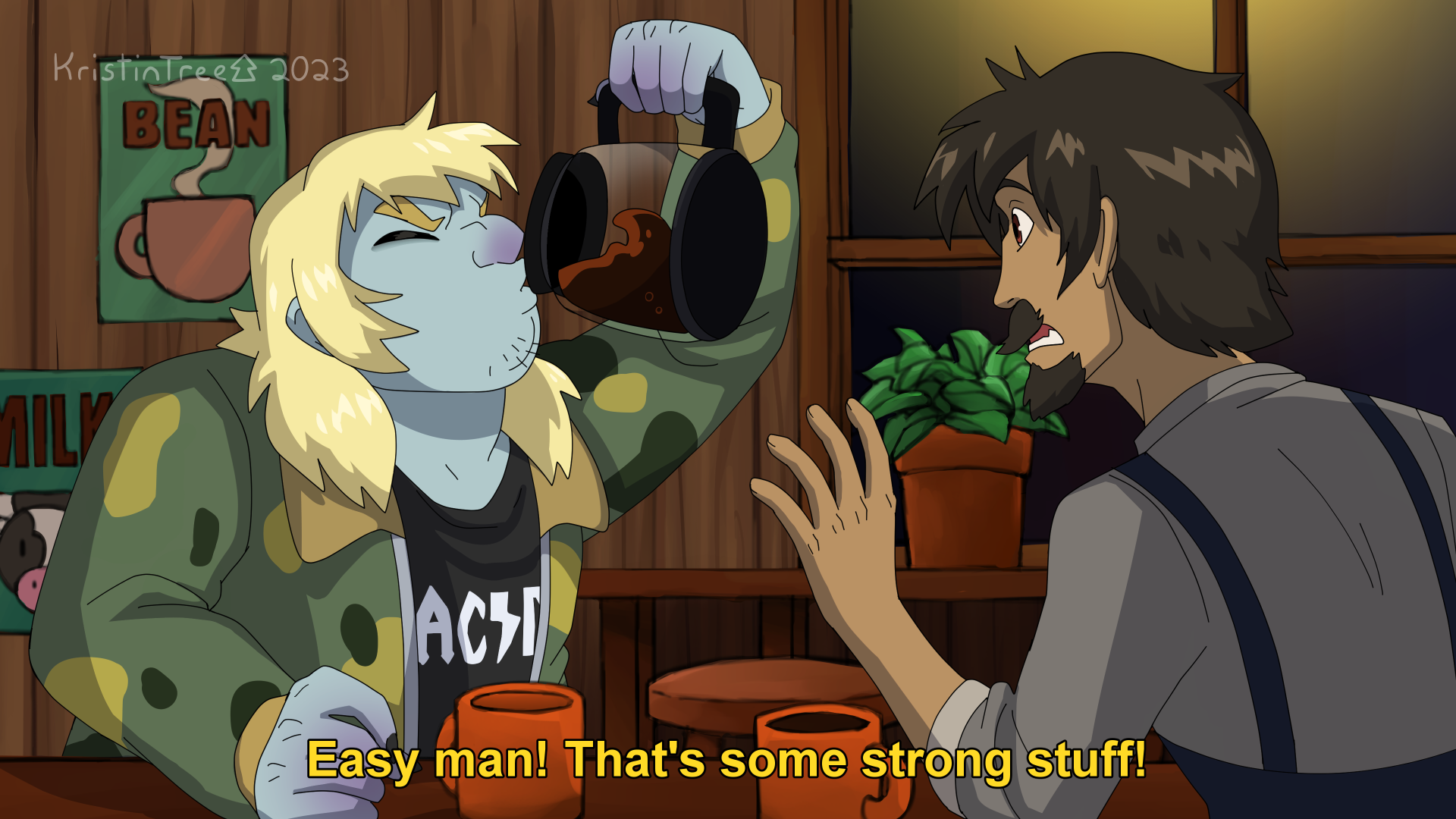 Don't forget you can request my books at your local library!