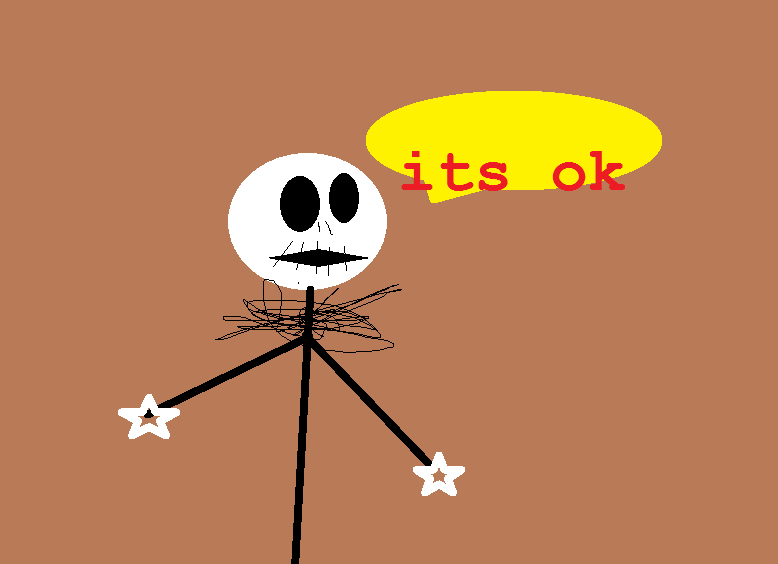 (MS PAINT JOURNEY, 2018)

In the early 1990's I saw The Nightmare Before Christmas and it changed my life forever. Whether it's for better or for worse, I cannot tell you. The movie got me into drawing so I could draw Jack. A failed but very long TNBC fanfiction was one of my first adventures into writing. I have disjointed, reoccurring dreams that feature him and by this point my friends and I joke that he is now my DREAM GUIDE. It's honestly become comforting over the years. Jack is a subject I can go to when I feel down.
I would like to use this page to showcase any art or writing I have done of him in recent years because the stuff I did as a kid is lost to the void.
SKELETON HOUR (4 Pages, 2019)

HANGING OUT (2018)

"DOING WELL FOR YOURSELF" (2014)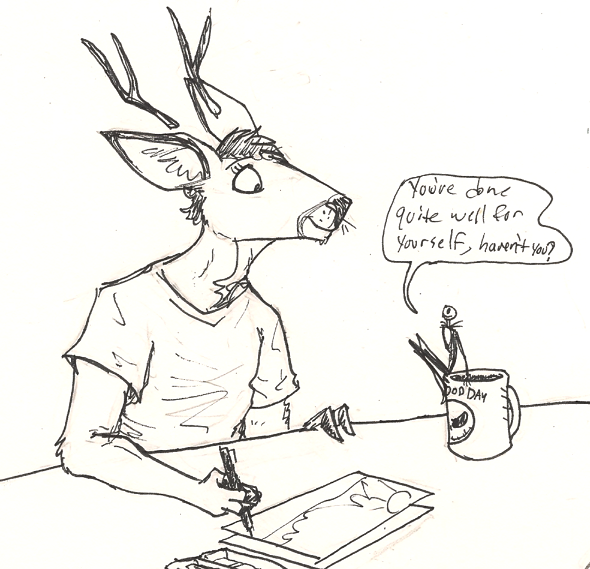 A WEIRD PICTURE I FORGOT I DID (2009)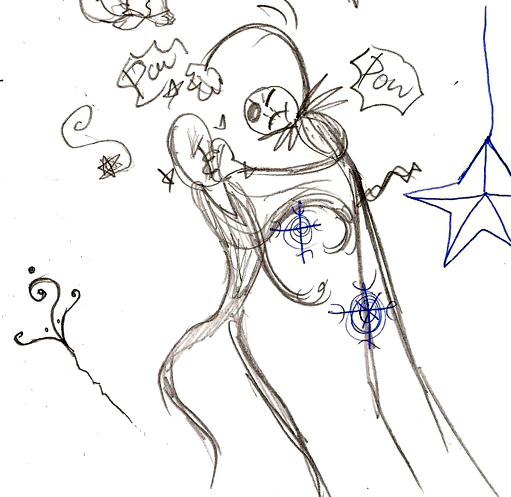 HOME